The Sherwood Dungeon MMORPG is a unique indie massive multiplayer online role playing game, bringing together a community of like-minded players from around the world.

AVAILABLE FOR ANDROID, WINDOWS & MAC
• A true cross-platform MMO: Use your mobile or computer to log into the same world.
• Explore a lush open-world with thirteen different islands and an infinitely deep dungeon filled with monsters and treasure.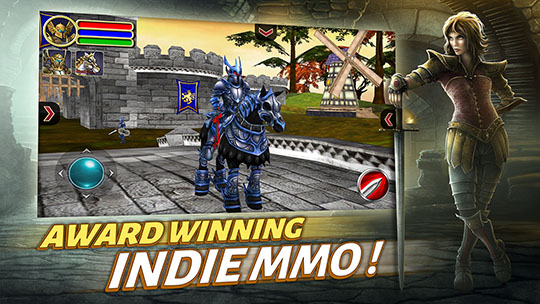 INNOVATIVE & UNIQUE
• Discover the innovative skill-based combat system with casual controls accessible to all - but with hidden depth.
• Meet up with friends or join a clan and experience open-world PvP battles with up to 32 other players in real-time.


DEFEND YOUR HONOR • Epic story-based RPG experience • Switch character avatars anytime without loosing progress • Player organized clans and raids • Chat, duel or team-up with other players • Defend your honor in action-packed real-time PvP combat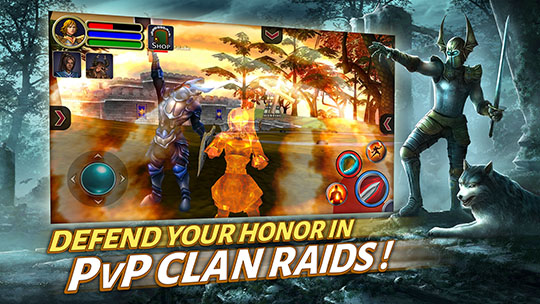 SKILL IS KING
Sherwood is a skill based action game, which means every attack and defense move is input in real-time by the player. The beauty of this combat system is one of Sherwood's most appealing features: action combat requires skill, timing, patience, and forethought, even against MOBs. Playing only offensively through attack spamming, or rushing through battles, will result in defeat. Proper timing and reaction to a fight, on the other hand, can leave a player ending a fight with full health. Skill is king!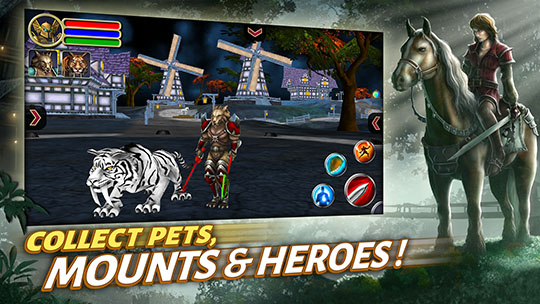 COLLECT & CUSTOMIZE • Collect pets, mounts and heroes • Transform into a dragon or other beast • Craft legendary weapons with runes and scrolls • Explore the dungeon and collect loot • Explore a Massive Open World